We ensure the finest learning experience and global exposure.
Established in 2015, Skill Campus is a world-class institution for hospitality education. We offer the finest learning experience to our learners for global placement opportunities.
Envisioned to become one of the best Hospitality education providers in the world, Skill Campus's core value is quality beyond expectations.
Global hospitality leaders, educators, and experts lead Skill Campus. We invest our collective expertise in every individual learner, preparing them for a dream career.
Join us for a journey that will make you future-ready in a competitive world full of opportunities.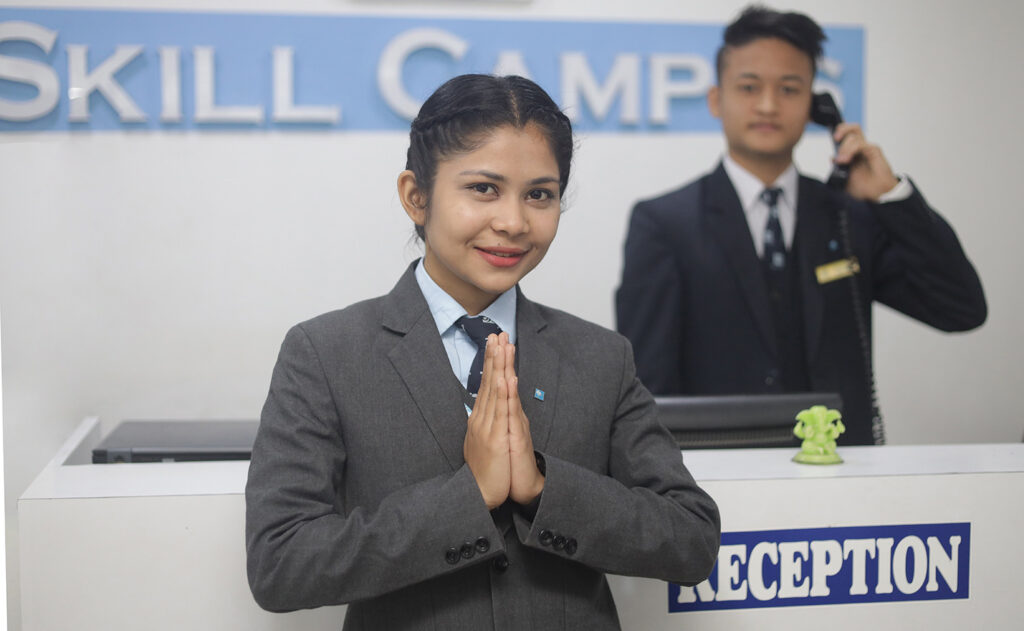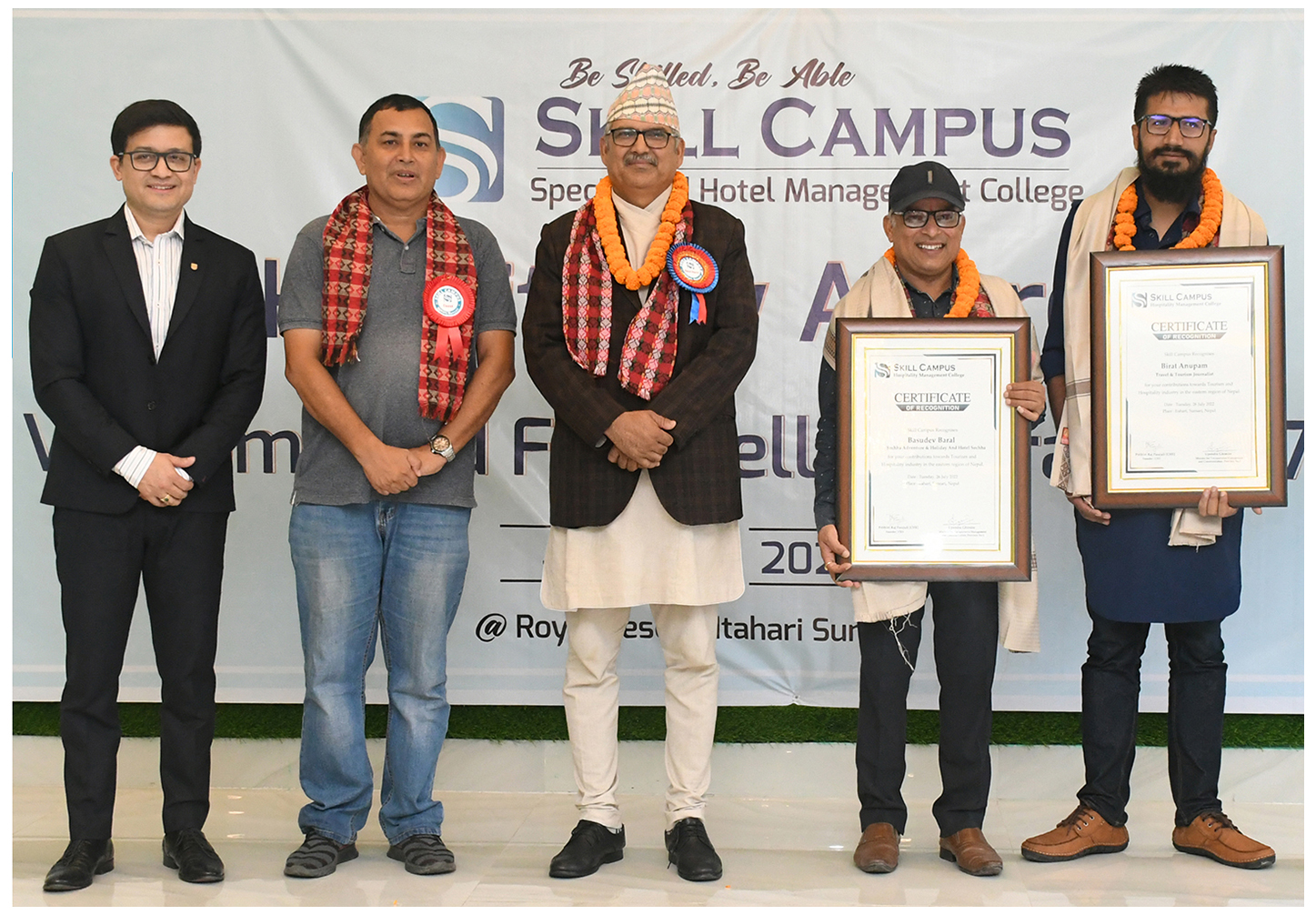 Integrity in all our actions to ensure an excellent learning environment and accountability towards all stakeholders including students, staff, and the community.

We are a learner-centered institution where we value learning above everything else.

Human dignity and mutual respect are at the core of our teams.

Skill campus has created a fun working space that allows our people to express themselves, learn, and exchange learning.
Our aim is to prepare well-rounded graduates for employment in tourism, business, and hotel management positions in Nepal and abroad.
To become an international center for excellence at par with the finest in the world, for the delivery of management and hotel management programs.