Our Programs
Skill Campus opens doors to a vibrant and exciting career in hospitality
Welcome to Skill Campus
Register Now
We ensure the finest learning experience and global exposure.
Why Choose Us?
A choice that makes the difference.
Events- Experience more. Achieve more.
Upcoming Skill Campus Events to feed your brain.
View All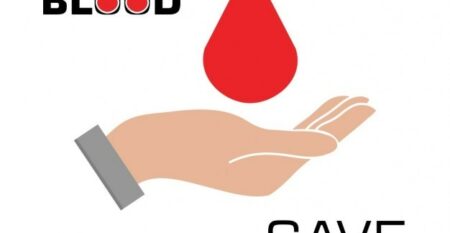 In Nepal, we need hundreds of blood donations every day. Blood products are used in the treatment of surgical patients, accident victims, cancer patients,...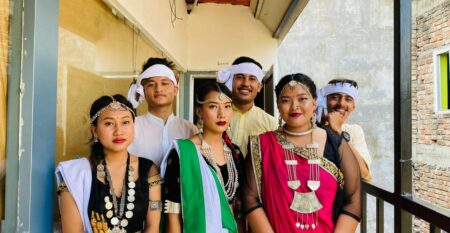 At Skill Campus, our Food Production Instructor Chef Deni is demonstrating his skills : Theme: Tharu Cuisine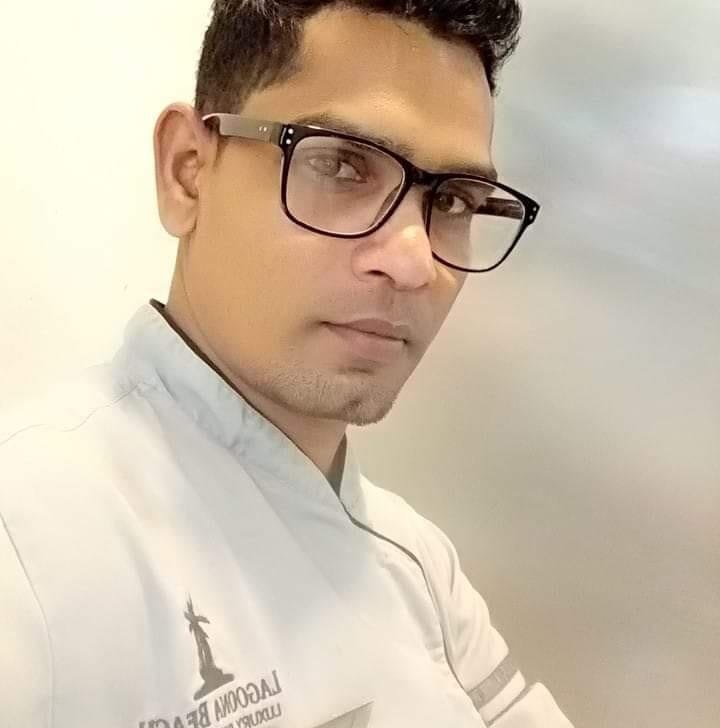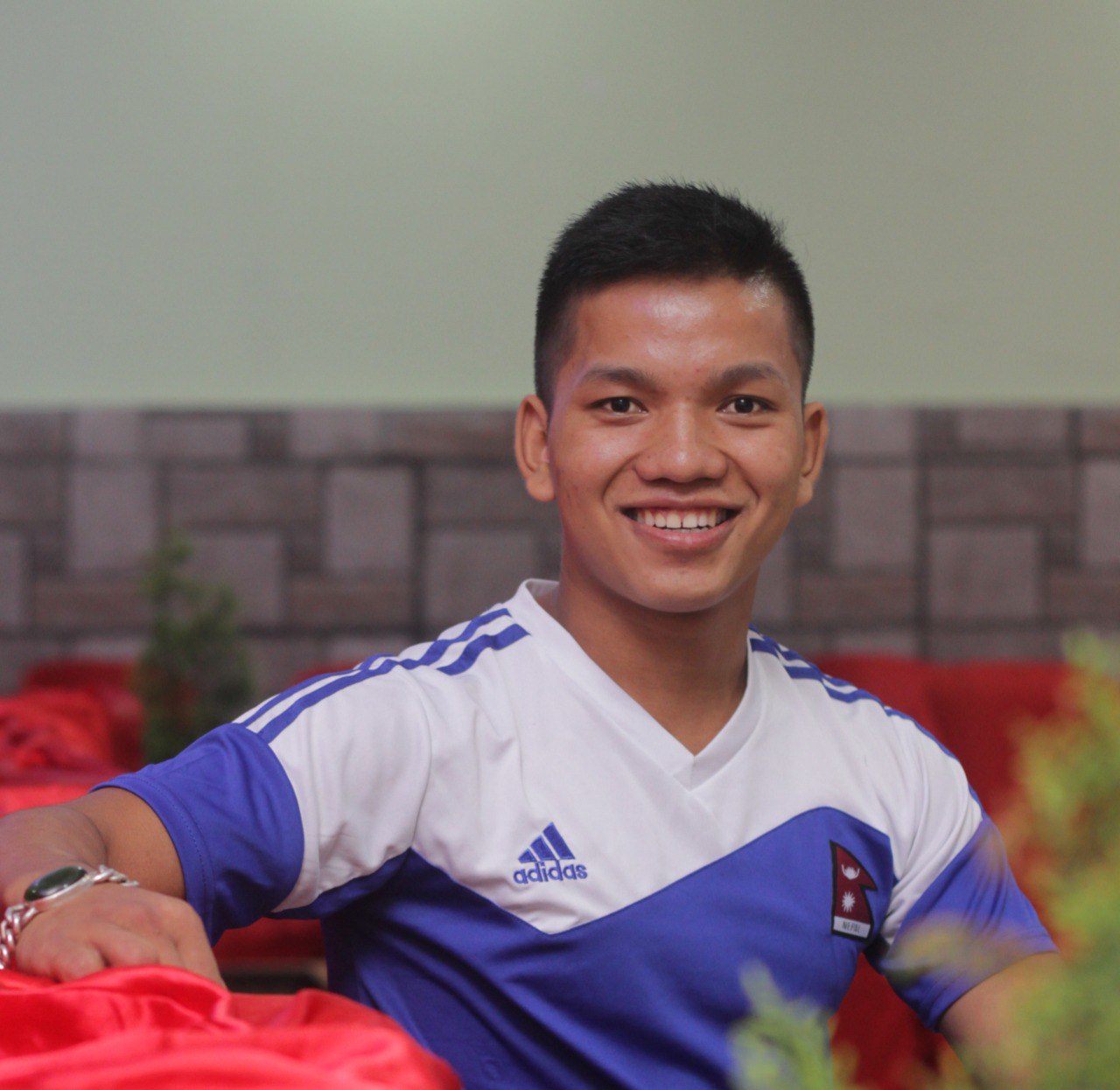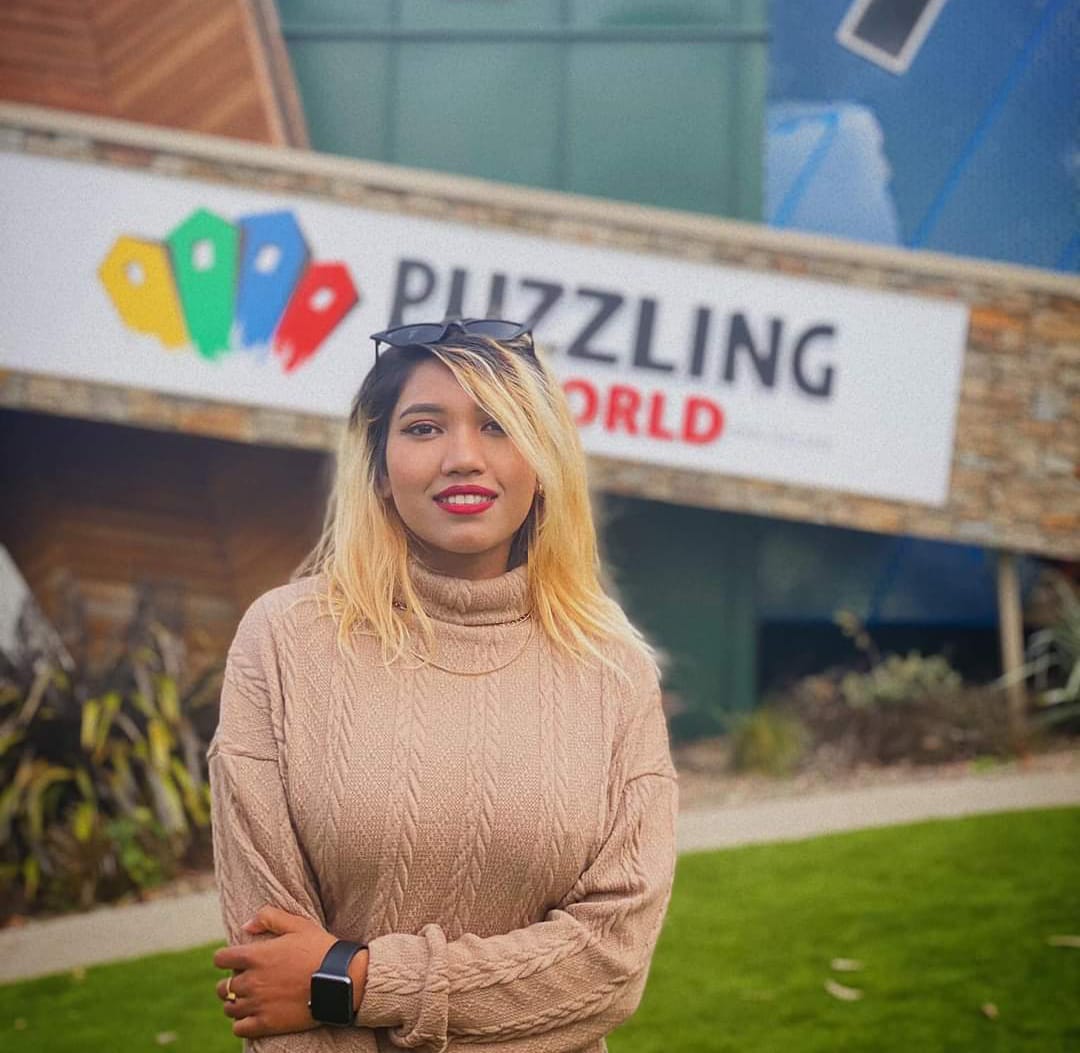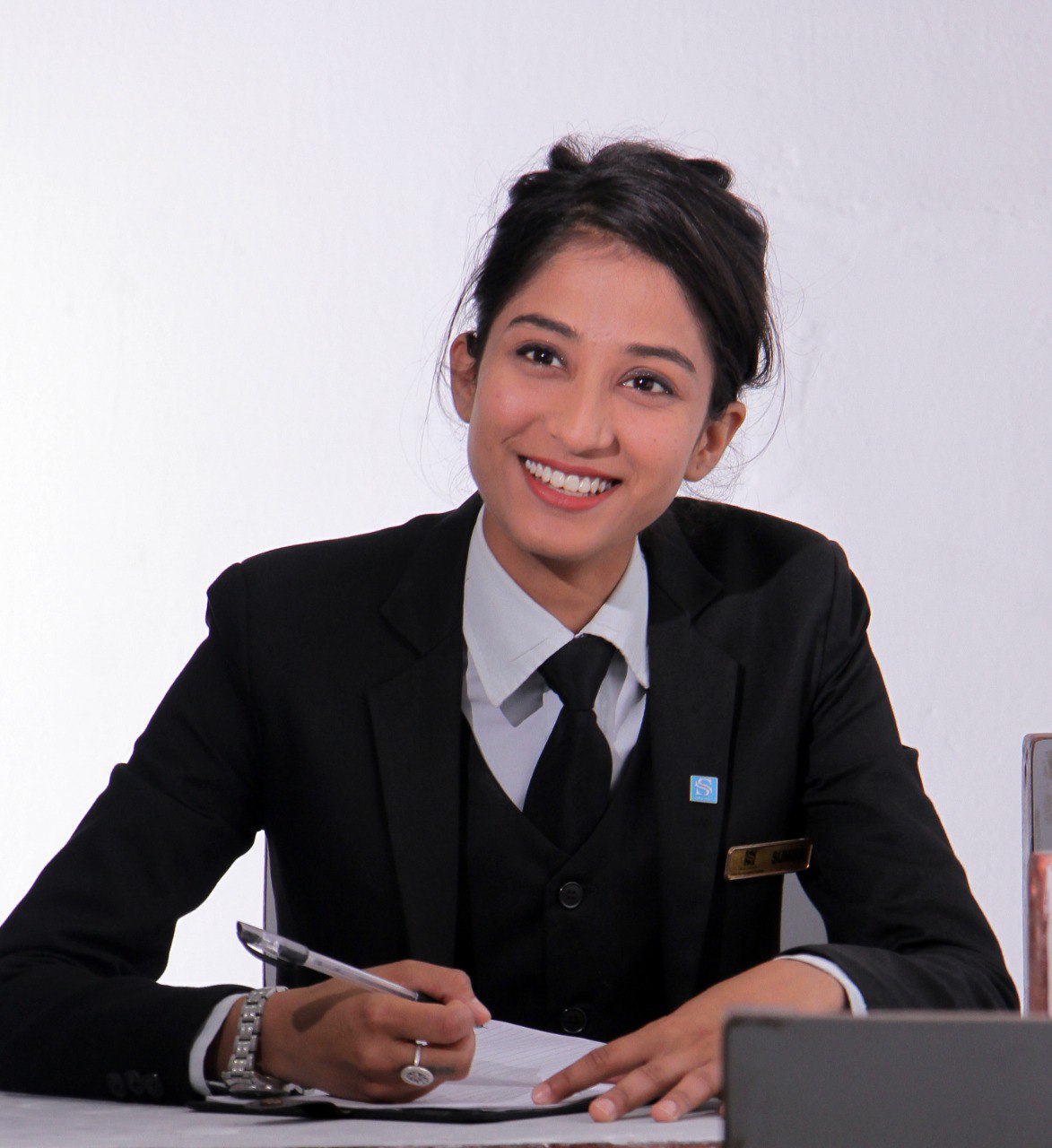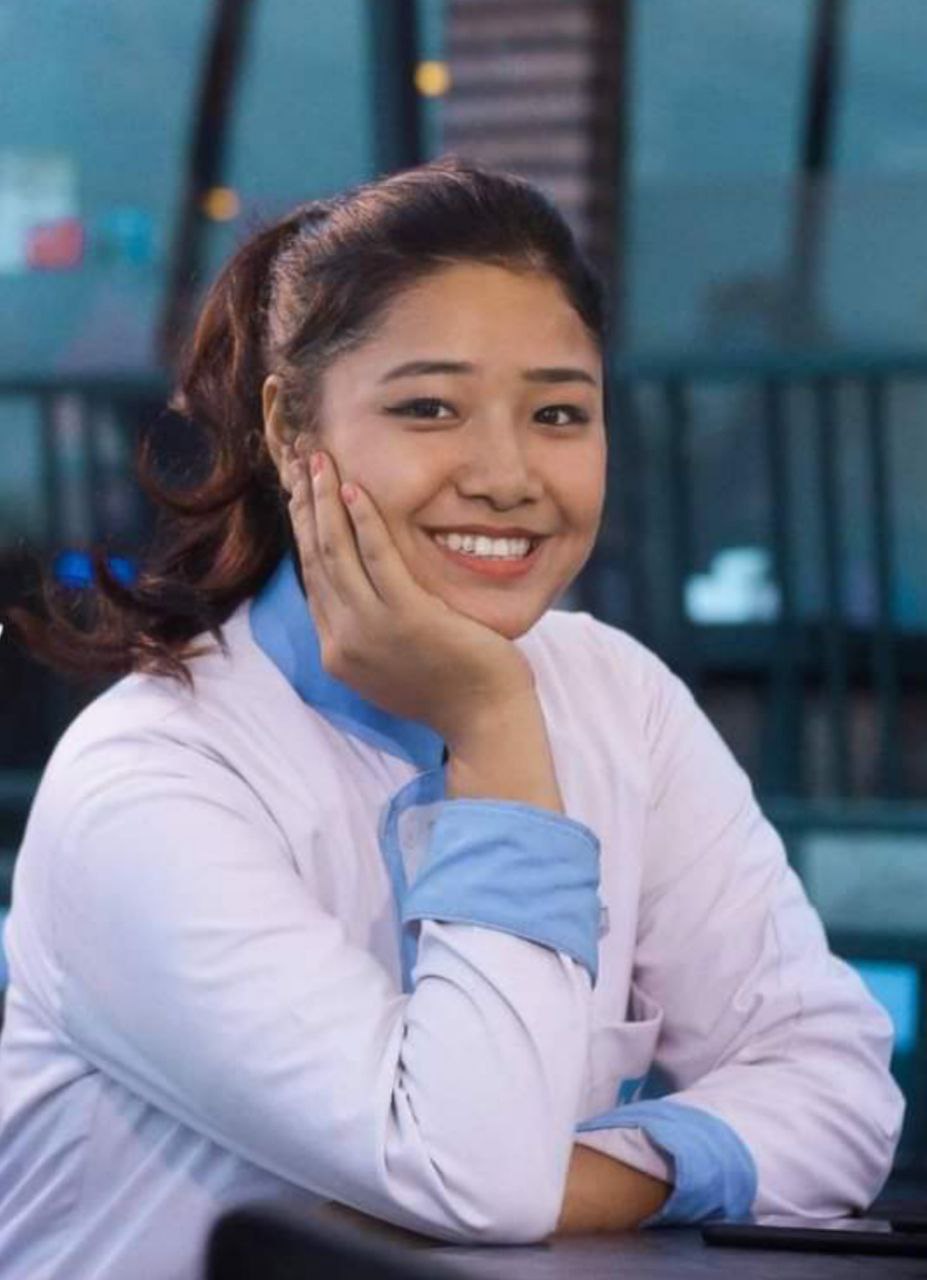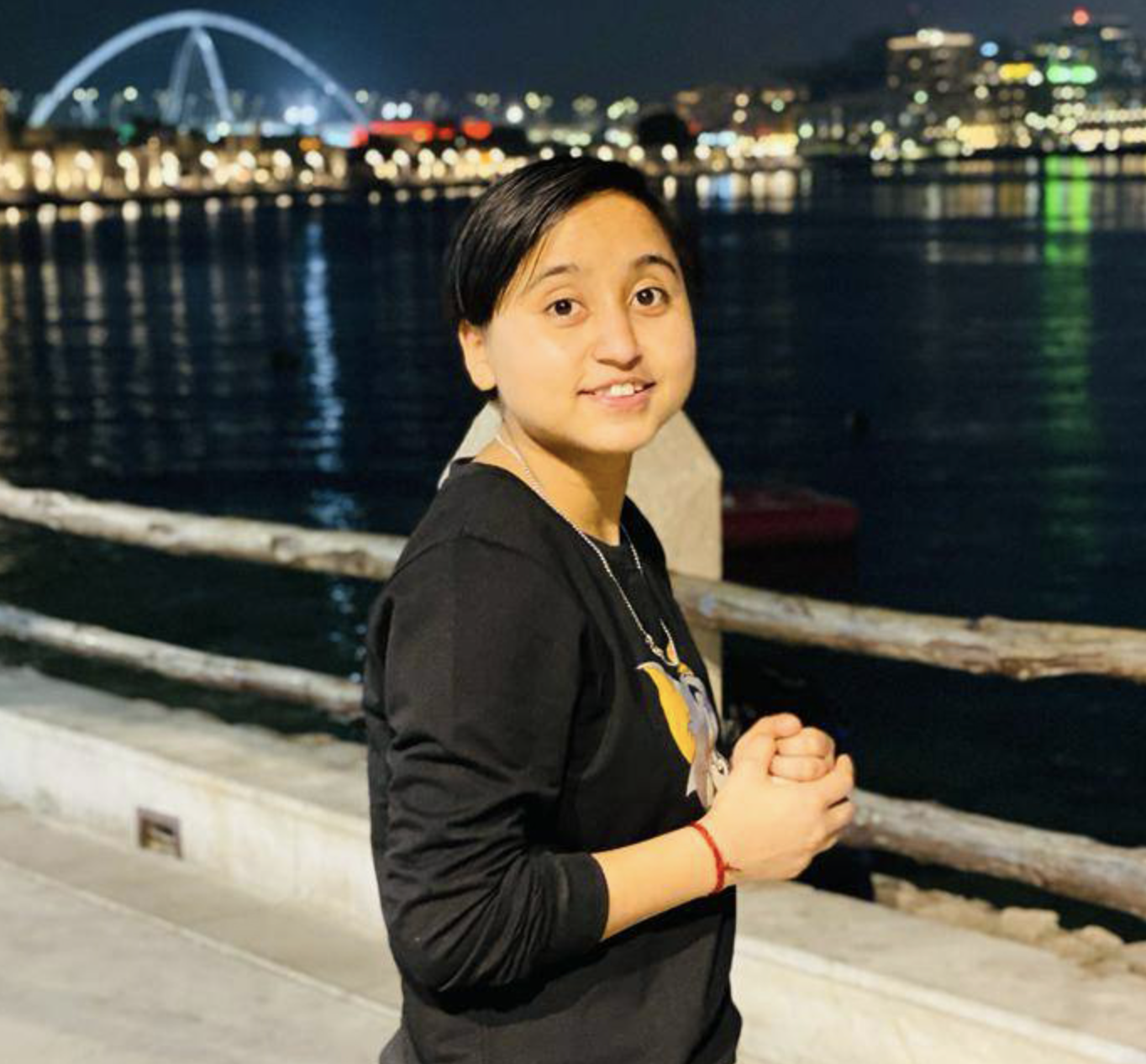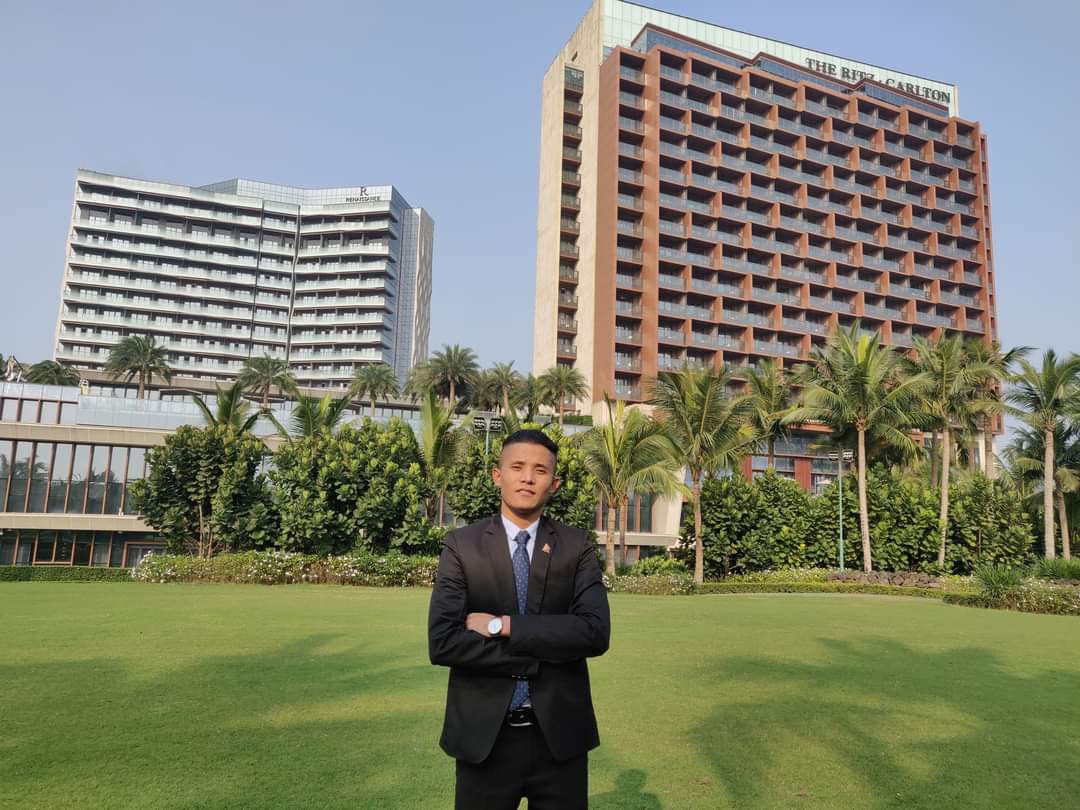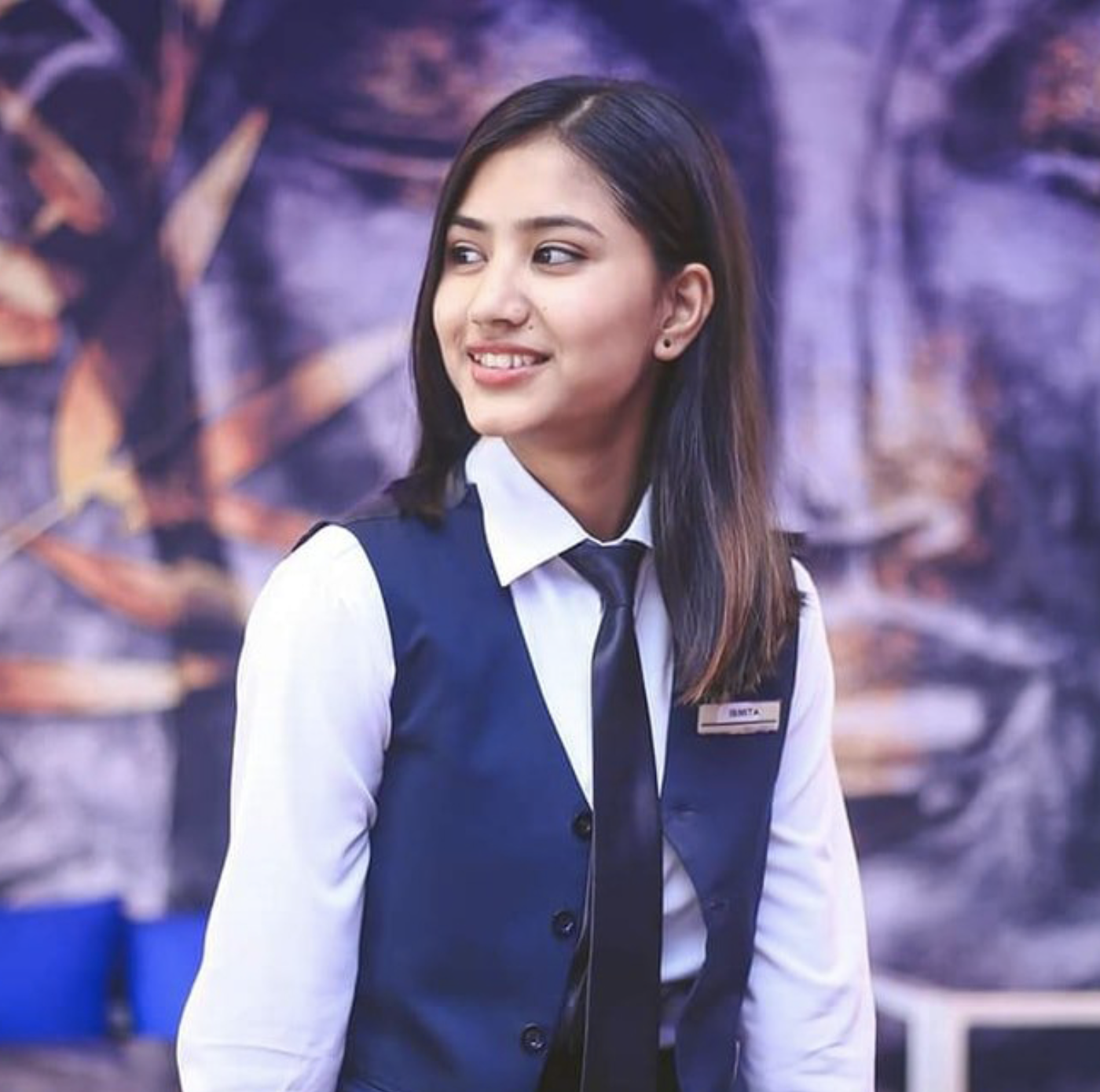 Shiva Kumar Uraw
Batch of 2016
Thanks to the teachers and the management team who guided me in my eighteen months study period while I was on campus. Now I am in Nepal and work part-time in college as a teaching assistant in the food production department.
I have been raised as a simple boy in the Eastern Hills of Nepal, Bhojpur. I came to Itahari in the year 2015 and started studying Diploma in Culinary Arts in Skill Campus. I used to study in the morning and work in the café run by Skill Campus during the daytime.
Apar B.K. Hilton, New Zealand
Ex-Student
I undoubtedly can tell I made the right decision as after my diploma I got an opportunity to do my internship in New Zealand and after finishing intern I started working in Hilton, Queenstown New Zealand.
Sumira Paudel - Banana Island Resort by Anantara Qatar
Ex-Student
ADHM course is what I was introduced to, going through all the theoretical and practical classes, I came to experience the real scenario of the hospitality world. This course not only shares with you the knowledge of the hospitality industry but also develops the personality, attitude, and determination of an individual.
After completing my degree from Skill Campus, I am so thrilled to share the news of my Placement at Americana Food Co., Dubai. Just Awesome & many many thanks to the entire Skill Campus team.
Apsara Karki, Rotana Dubai
Former Student
My Diploma at Skill Campus has been a wonderful learning experience with prolific exposure to the outside. Tremendous respect, love, and devotion for entire faculty members and department.
Jiten Majhi, Macau
Formal Student
Working as a housekeeping attendant here at Sheraton Grand Macau is challenging yet rewarding. I would like to show my sincere gratitude to Skill Campus and the team for such a great platform that I was given during my campus life or in the internship that I completed in Lagoona Resort, Bahrain, and the short experience that I gained in Maden Inn, Itahari.
Ismita Poudel - Ramee Hotels, Bahrain
Ex-Student
I am thankful to the Training & Placement cell for providing a platform to enhance my skills and an opportunity to showcase them. In the last, I am saying that The World is here at Skill Campus.
Subscribe now and receive our newsletter with educational materials, new courses, interesting posts, popular books and much more!