| Affiliation | Duration | Class Timing | Intake |
| --- | --- | --- | --- |
| American Hotel & Lodging Educational Institite | | | |
The Certificate in Culinary Arts program is a 6-month intensive cookery program certified as Food production Principles in association by American Hotel & Lodging Educational Institute (AHLEI). This qualification attests to the graduate's competence to assume any of the following entry-level positions in the industry: Commis I, II, and III, Pastry Cook, Hot-Kitchen Cook, Pantry Worker, Cold-Kitchen Cook/Garde Manger and Saucier.
Through instructive demonstrations and intensive hands-on training, complemented by lectures on theories, learners are equipped with the fundamental skills and techniques on various cooking methods, including international cuisine, i.e. Asian, European, and American. Learners are honed in the classroom laboratory for six months, after which they may undergo two months of internship training in the actual hospitality workplace, where they apply the knowledge and skills gained in class, enhance their culinary skills and gain actual industry experience in the hospitality workplace.  
AHLEI courses are designed to teach and train you in the culinary arts through a tri-level approach of lecture, demo and hands-on kitchen work.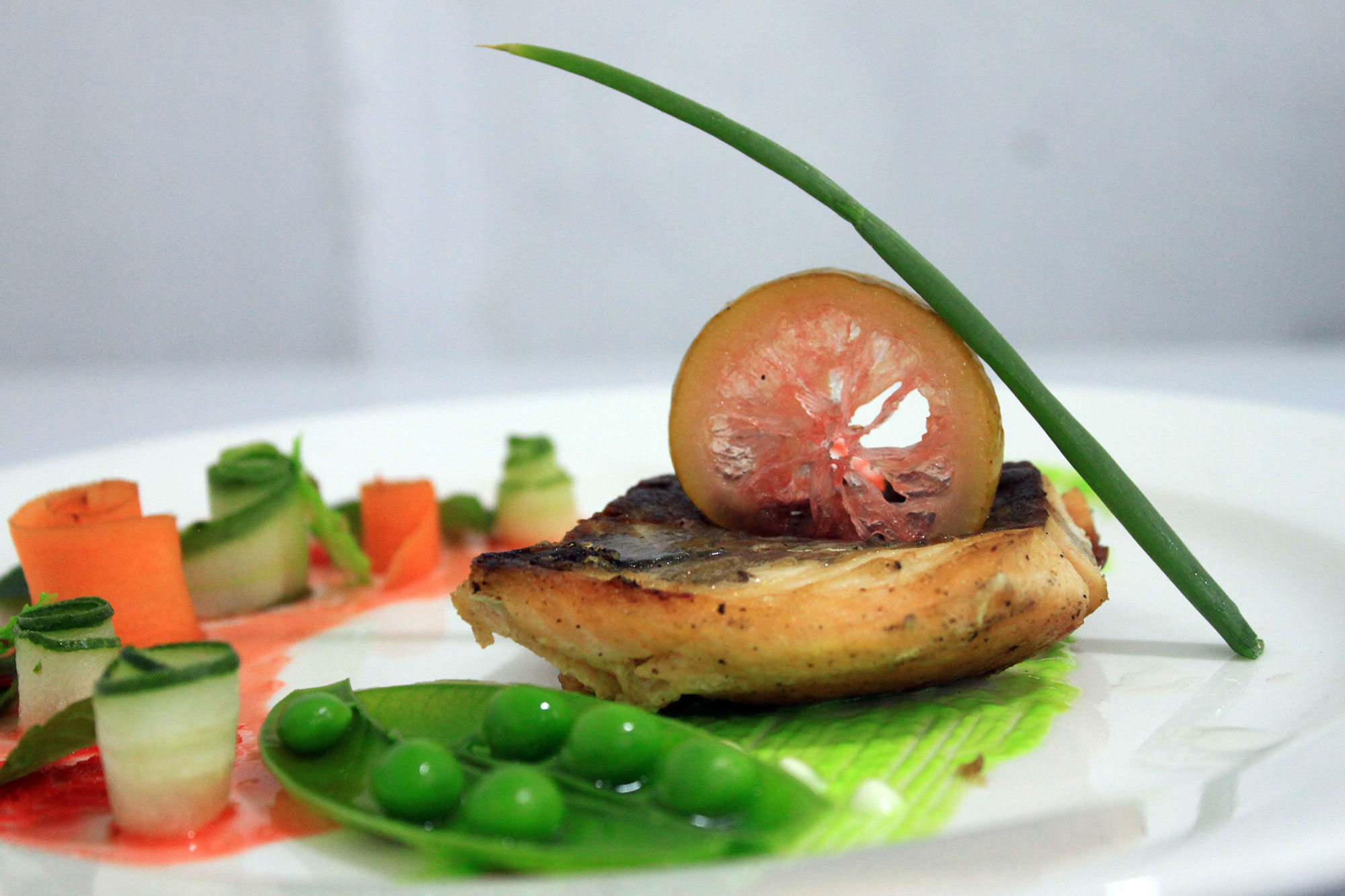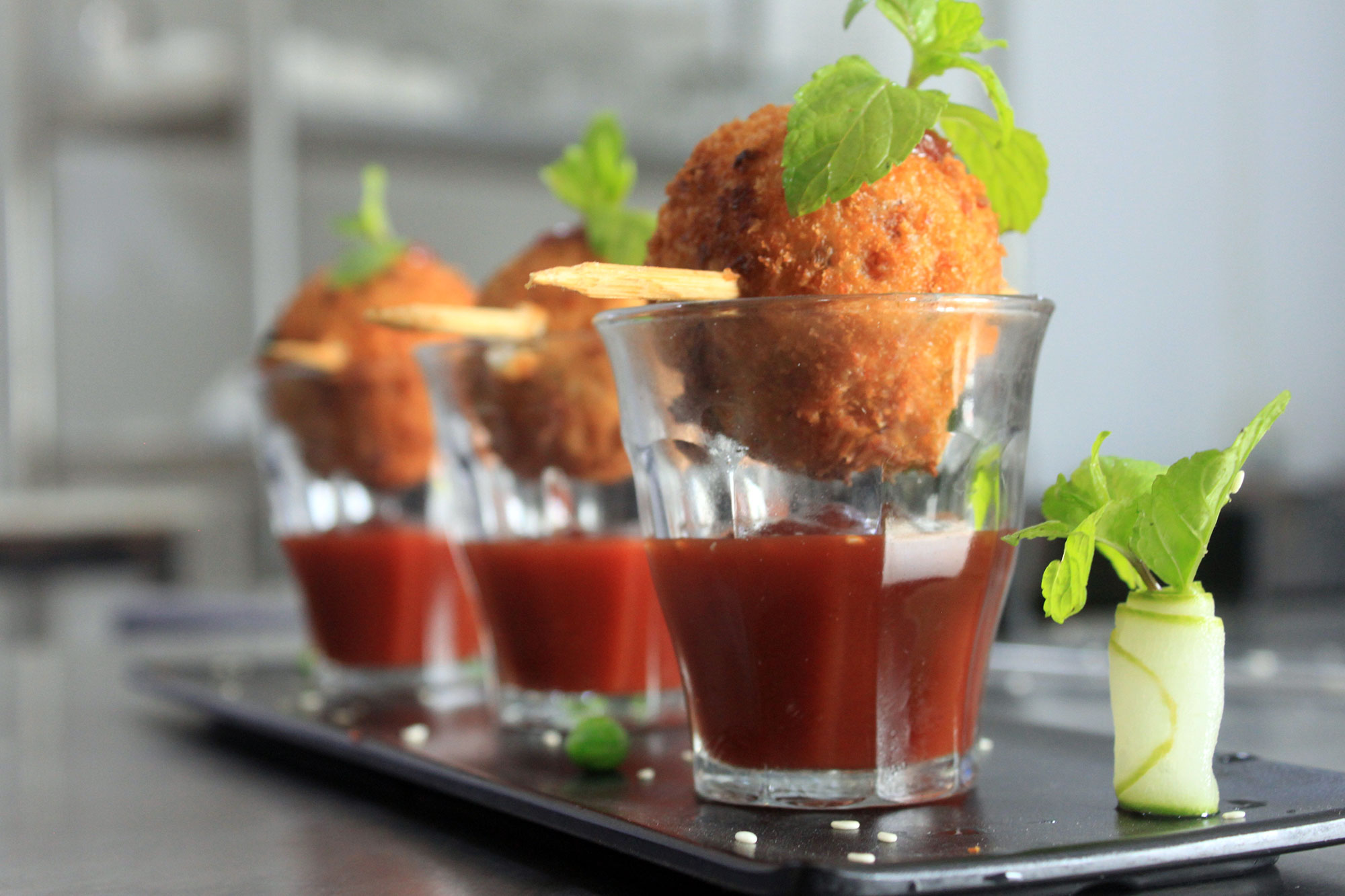 SEE/SLC, +2, BBS, BBA level cleared students planning for a professional career

 

Willing to work in the cookery industry.

Those wanting to get employment or migration visa opportunities to Australia, Canada, American/European Cruise ships.
SLC/SEE Graduates or above (from any stream)

Pass Skill Campus entrance test and interview.

Must be willing to study and work hard

Must have functional English language proficiency
Introduction to Professional Kitchen
Product/equipment Identification
Menu Planning
Food Safety and Sanitation
Workplace Health Safety
Knife Skills
Butchery & Fish Mongerie
Stocks, soups and Starches
Cooking Methods
Breakfast Cookery
Asian Cuisine
European Cuisine
American Cuisine
Bakery and Cakes
Desserts
*Internship