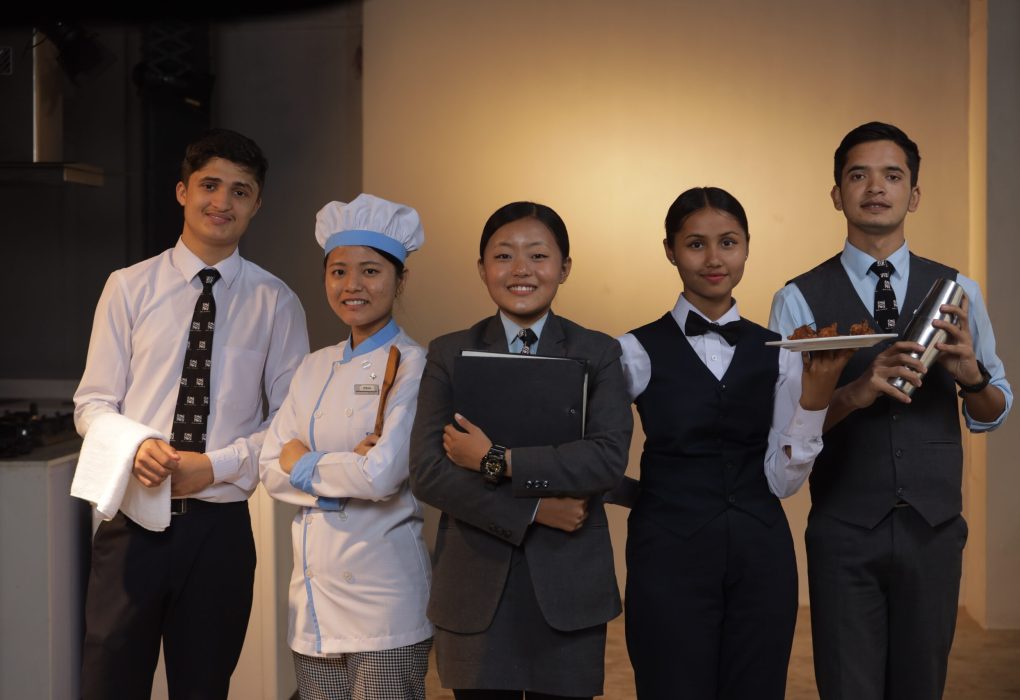 We prepare every individual for a global experience with the finest learning tools and provide a platform to transform dreams into realities. We act as a transition between the individual learner and the world full of opportunities and prepare our learners to be independent and responsible.
At Skill Campus, we want to enrich your life with more than just qualifications. We want you to develop the broader range of skills and qualities employers look for, including communication, teamwork and problem-solving, as well as having a great time.
Personal, Personality, Professional Development
Develop your employability skills such as communication, leadership, personal etiquette, knowledge and act as student ambassadors, study buddy or peer mentor, or by getting involved in social campaigns
Get involved in inter and intra- college extracurricular activities, and learn from corporate leaders during visits and training.
We listen to and act on the ideas, concerns and creativity of our students. You are at the heart of what we do and we value your opinion. We regularly ask for students' opinions through surveys, meetings with senior staff and college committees.
'Life at Skillcampus' is a learning space that is fun and open where our people can express themselves, learn and exchange learning.
At Skill Campus, we're proud to be able to provide a range of services to support our students both inside and outside the classroom.
Discover what you want your future to look like and how to get there. We will help you develop the skills, attitudes and behaviours to be successful in life and work.
Our team of expert counsellors, coaches and mentors provide career guidance and advice, open doors to new opportunities, and help you build important soft skills as you follow the path to your future.
We ensure your time at Skill Campus will be the most remarkable and memorable for a lifetime. We expose our learners to whole new experiences that we always dream of experiencing. Click here  to find more about your career path options