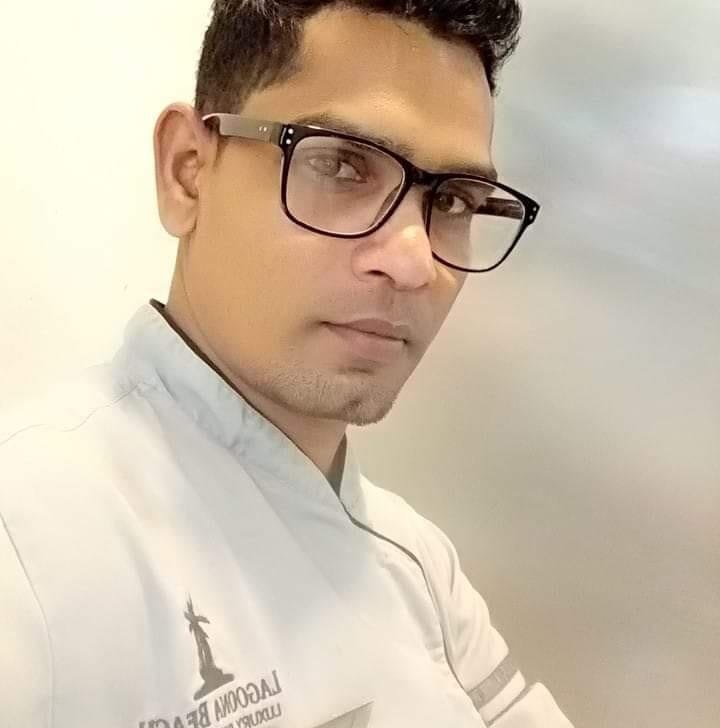 I was bought up in a small village in the eastern part of the country in an average family. After high school, I left my country in search of work to support my family and landed in Qatar, where I worked as a junior electrician in a hospital.
I had a friend from India whom I met in Doha who was working there in one of the reputed hotels. He advised me to study hospitality. I was quite fascinated by the industry when I used to see big hotels and people working there. I decided to return back to Nepal and join Skill Campus. Thanks to the teachers and the management team who guided me in my eighteen months study period while I was on campus. I left for Bahrain for my internship and later joined the same property for another year as commi.
Now I am in Nepal and work part-time in college as a teaching assistant in the food production department.
Shiva Kumar Uraw – Batch of 2016 
I was in a dilemma about which industry to choose after I finished high school. My friends asked me to join them in a career counseling session organized by Skill Campus. I was inspired and decided to join the college to make my career in the skill campus.
Now I undoubtedly can tell I made the right decision as after my he diploma I got an opportunity to do my internship in New Zealand and after finishing intern I started working at Hilton, Queenstown New Zealand.
Apar B.K. – Hilton, New Zealand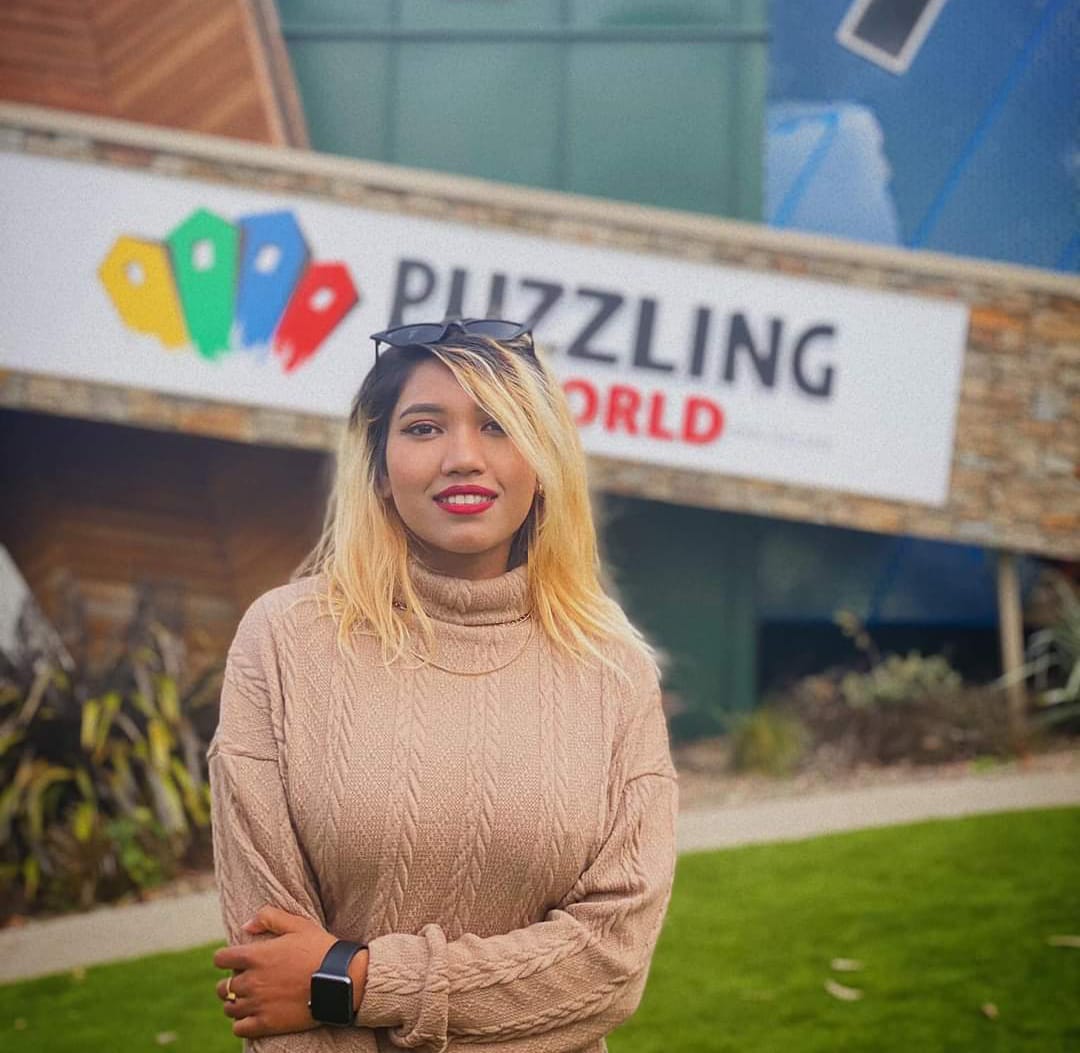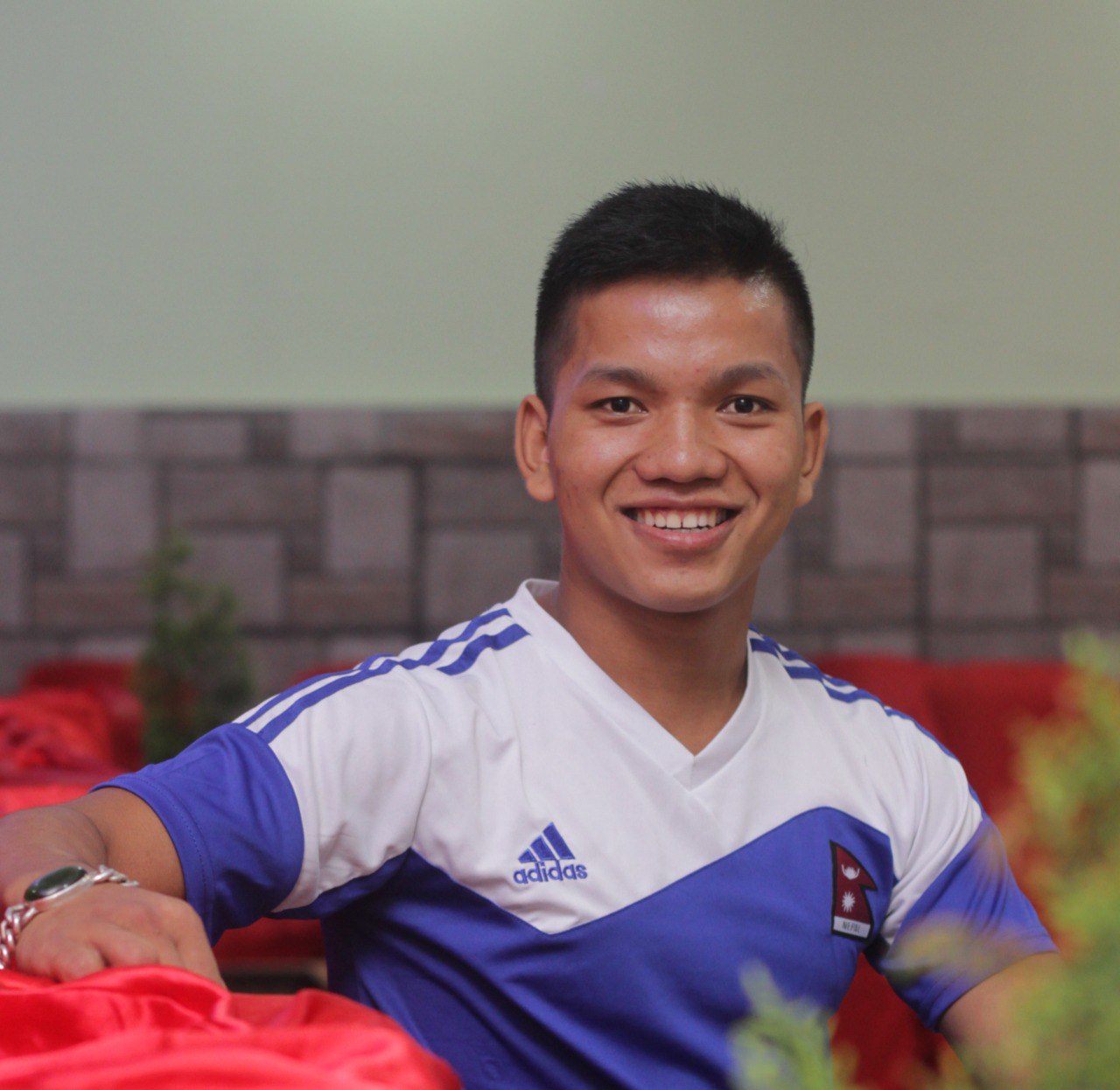 I have been raised as a simple boy in the Eastern Hills of Nepal, Bhojpur. I came to Itahari in the year 2015 and started studying Diploma in Culinary Arts at Skill Campus.
I used to study in the morning and work in the café run by Skill Campus during the daytime. Now, I am appointed as the kitchen head in the café.
Apart from working in the kitchen, now I have also started working as a practical teacher in other colleges. I am grateful to Skill Campus for grooming me to be what I am today and giving me all these opportunities.
Lelin Rai – Batch of 2016
As a hospitality professional, I had been groomed by my college and the teachers over there on the campus, on how to set oneself for the practical workplace since the initiation of my college life. Prior to my college life, I was just wandering here and there for better opportunities in life but I couldn't set a bull's eye for my career. I owe a lot to Skill Campus and the team to make me what I am today, carving an ethical workaholic lady out of an ambiguous girl.
ADHM course is what I was introduced to, going through all the theoretical and practical classes, I came to experience the real scenario of the hospitality world. This course not only shares with you the knowledge of the hospitality industry but also develops the personality, attitude, and determination of an individual. I am glad that I came this far in my life, making a career in this industry because of the immense dedication and immaculate love and care of my teachers on campus. Glad to be a Skillian.
Sumira Paudel – Banana Island Resort by Anantara Qatar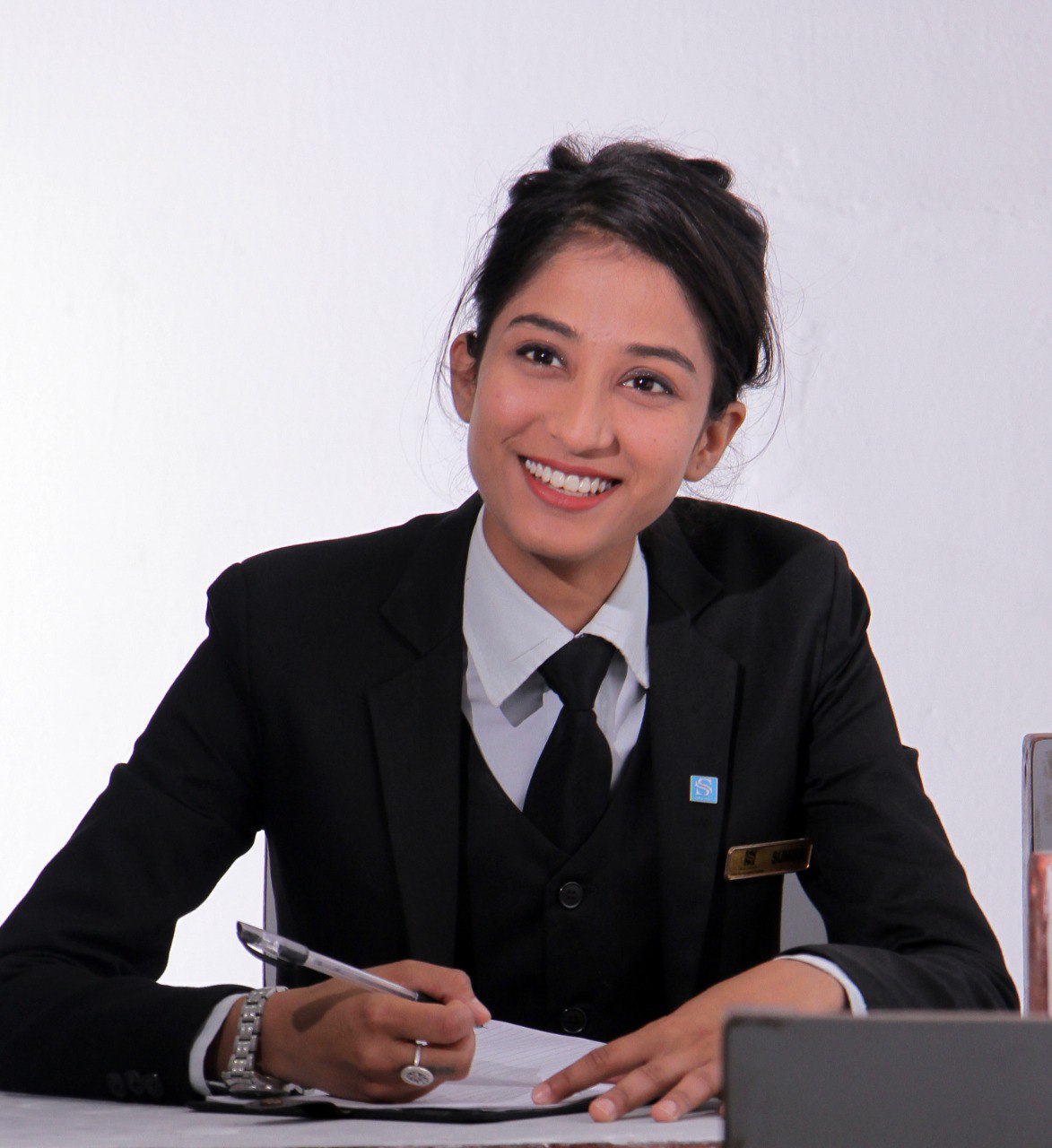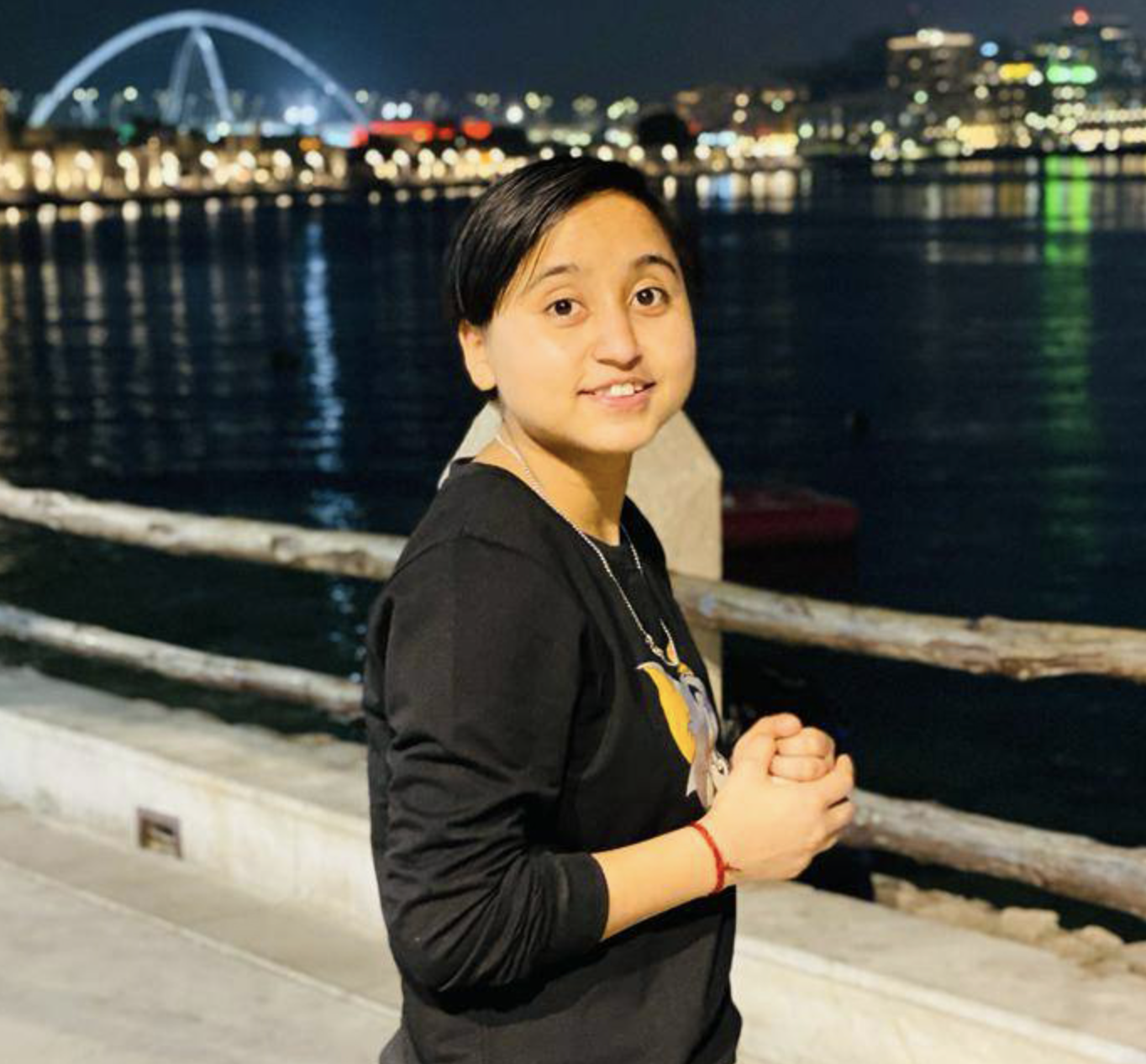 It was my immense luck and fortune to be part of Skill Campus where I can grow. The entire faculty and department leave no stone unturned to shape my future.
My Diploma at Skill Campus has been a wonderful learning experience with prolific exposure to the outside. Tremendous respect, love, and devotion for entire faculty members and department. It's their efforts that make me count myself as better hospitality professional.
Apsara Karki, Rotana Dubai
Working as a housekeeping attendant here at Sheraton Grand Macau is challenging yet rewarding. I would like to show my sincere gratitude to Skill Campus and the team for such a great platform that I was given during my campus life or in the internship that I completed in Lagoona Resort, Bahrain, and the short experience that I gained in Maden Inn, Itahari.
I would like to congratulate you all on choosing Skill Campus and extend my welcome to the world of hospitality
 Jiten Majhi, Macau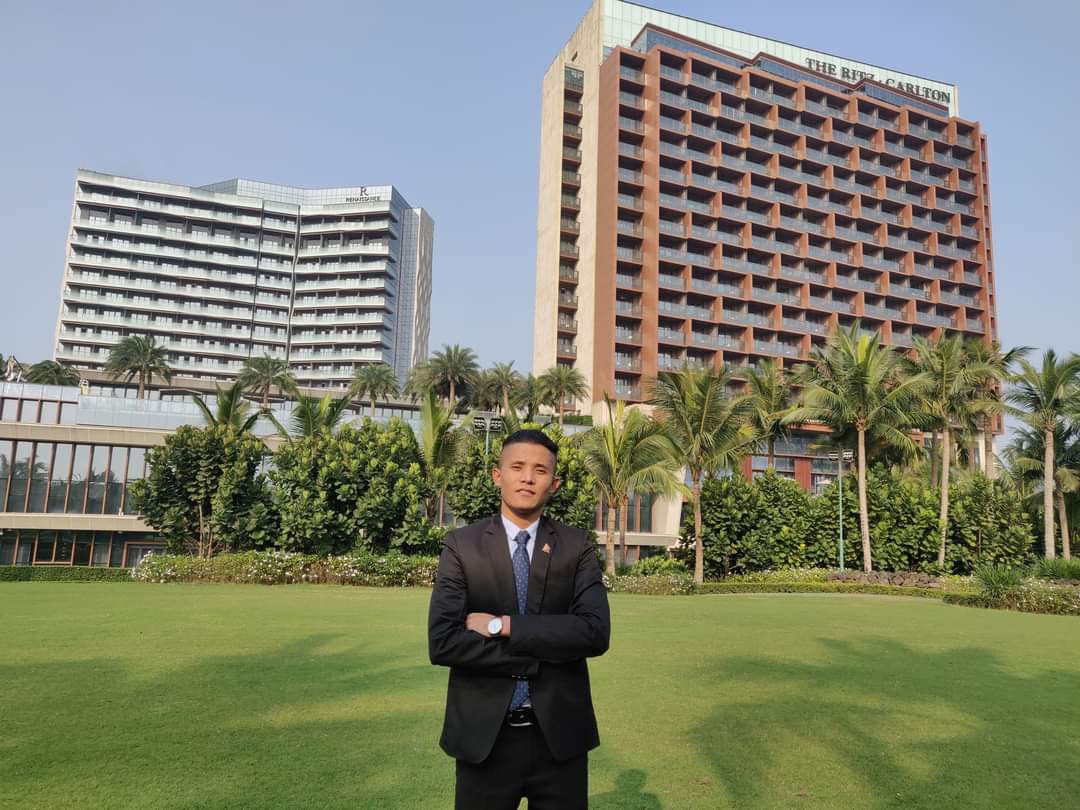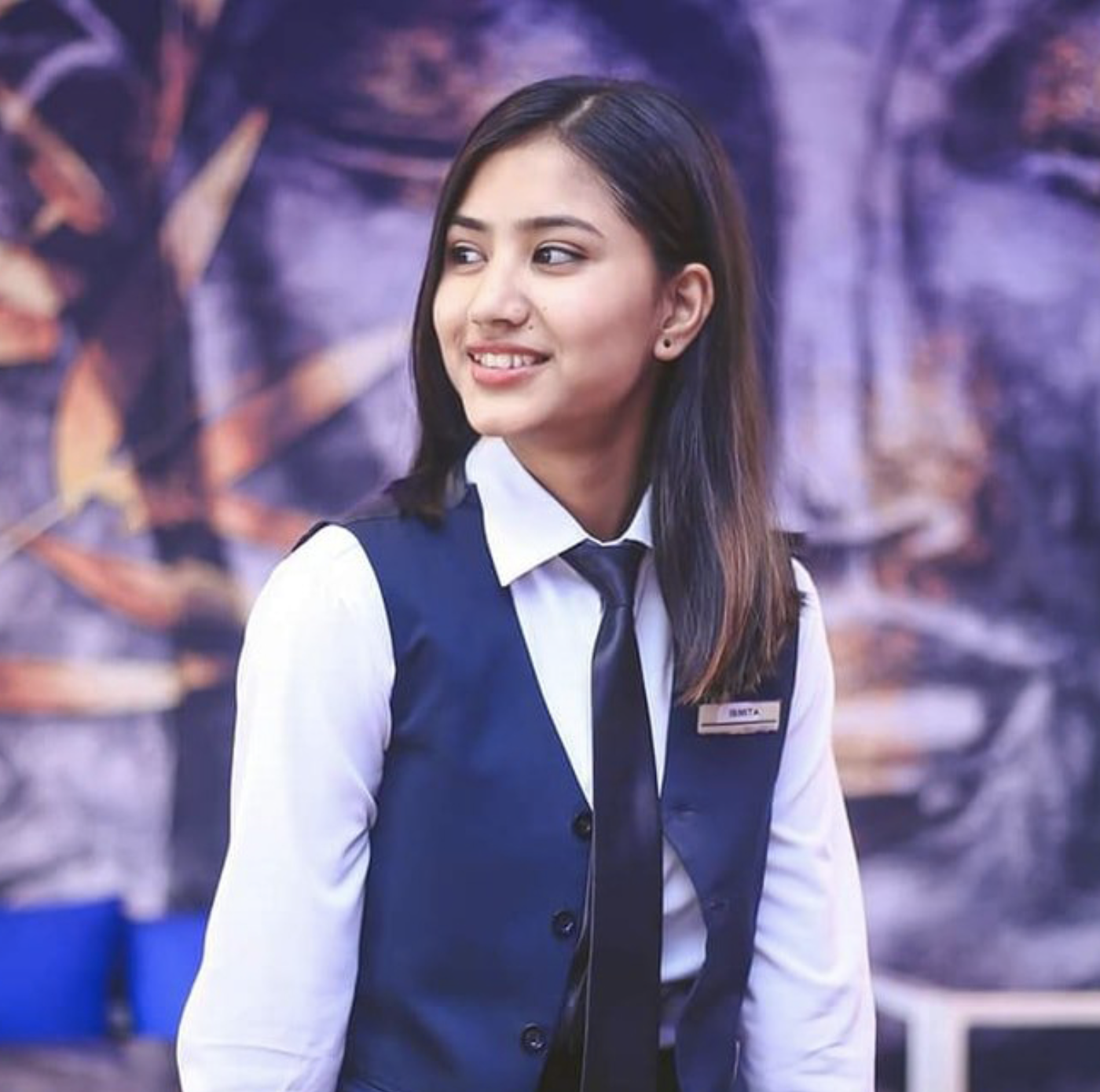 My experience at Skill Campus is great and memorable. The mentors at Skill Campus helped us enhance my academic and interpersonal skills. I am thankful to the Training & Placement cell for providing a platform to enhance my skills and an opportunity to showcase them.
In the last, I am saying that The World is here at Skill Campus.
  Ismita Poudel,  Ramee Hotels, Bahrain