EVENT DESCRIPTION
No matter how far we go we should never forget the root. Nepal has always been a country with unity and diversity. As time passes by, the authenticity is slowly being vanished.
So to keep the locally established Cuisine alive. Here at Skill Campus, our Food Production Instructor Chef Deni is demonstrating his skills.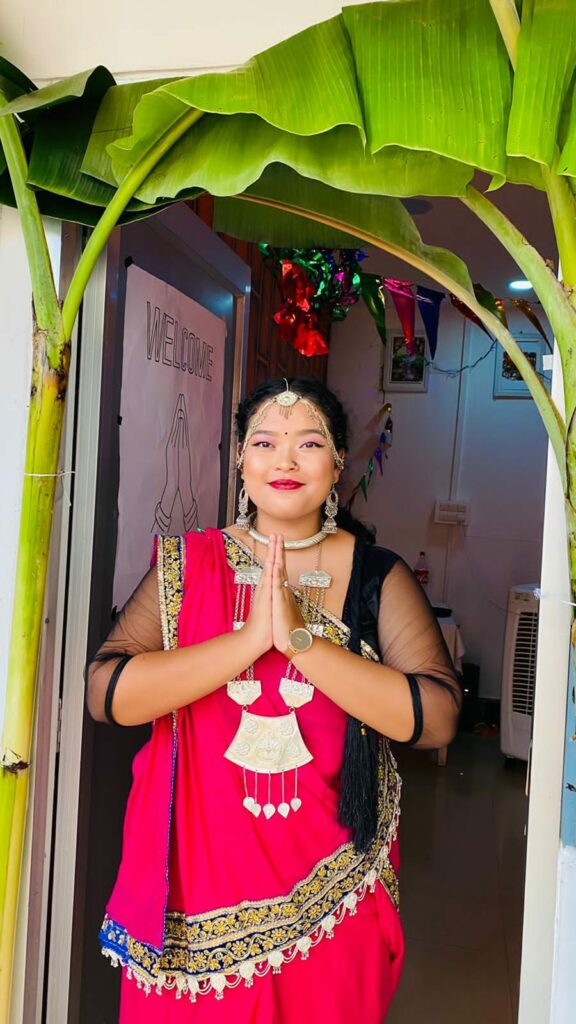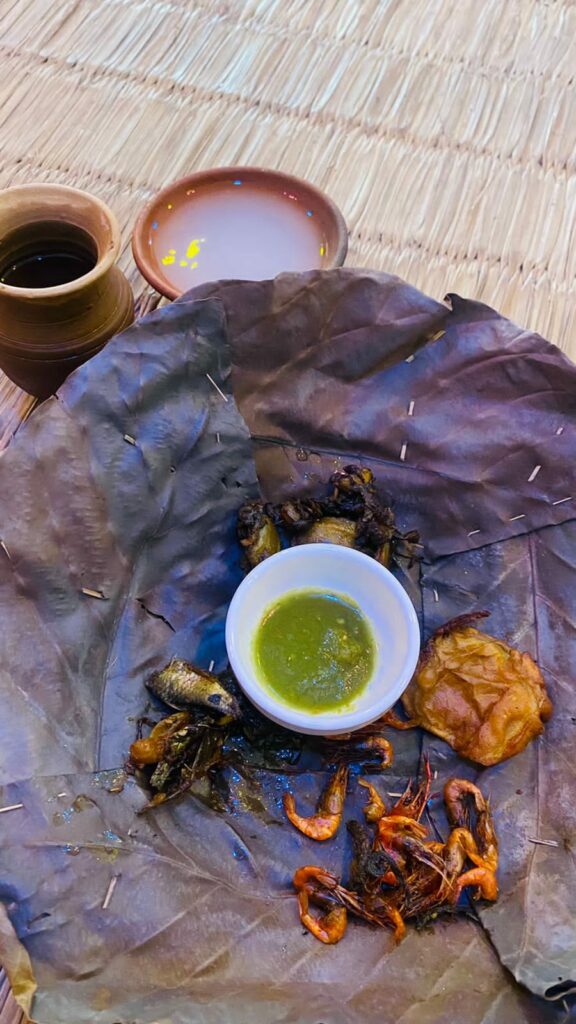 EVENT CONTENT
• Taruwa (Deep fried vegetable Fritters)
• Bagiya (Steamed rice flour dumpling)
• Ghongi (Freshwater snail curry)
• Jhinge Maccha (Shrimp fried with spices)
• Til ko Laddu (Sweet Sesame seeds)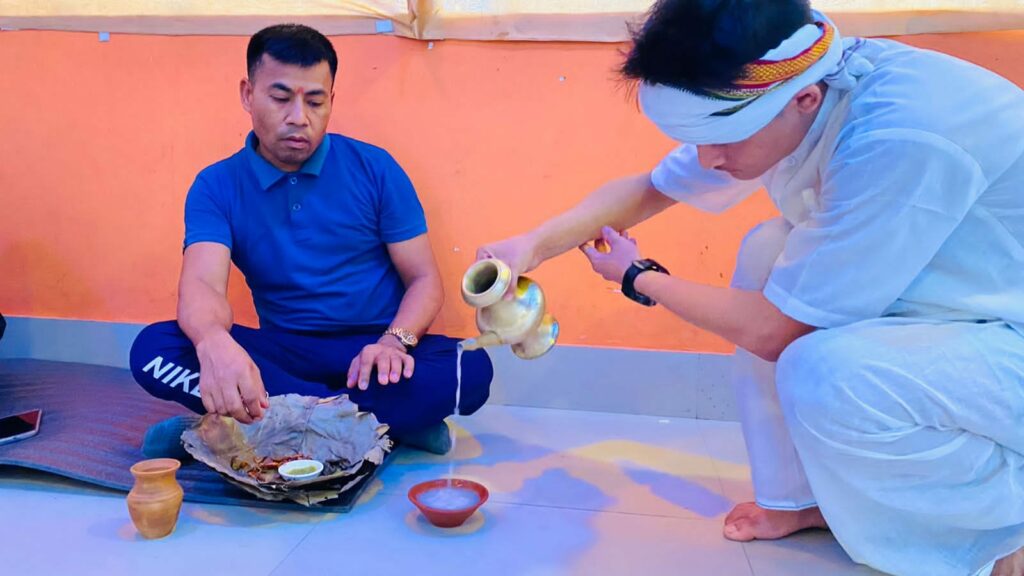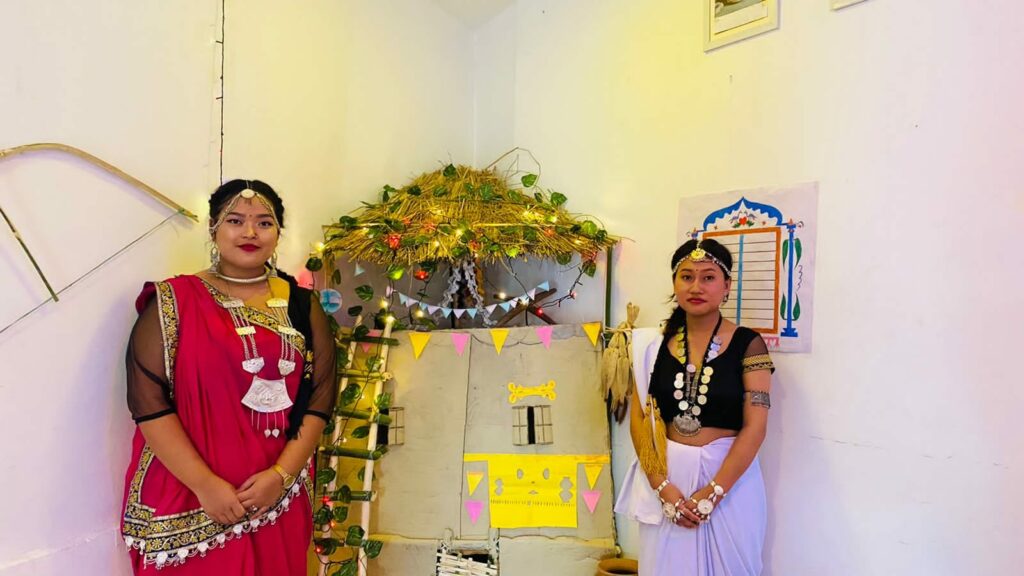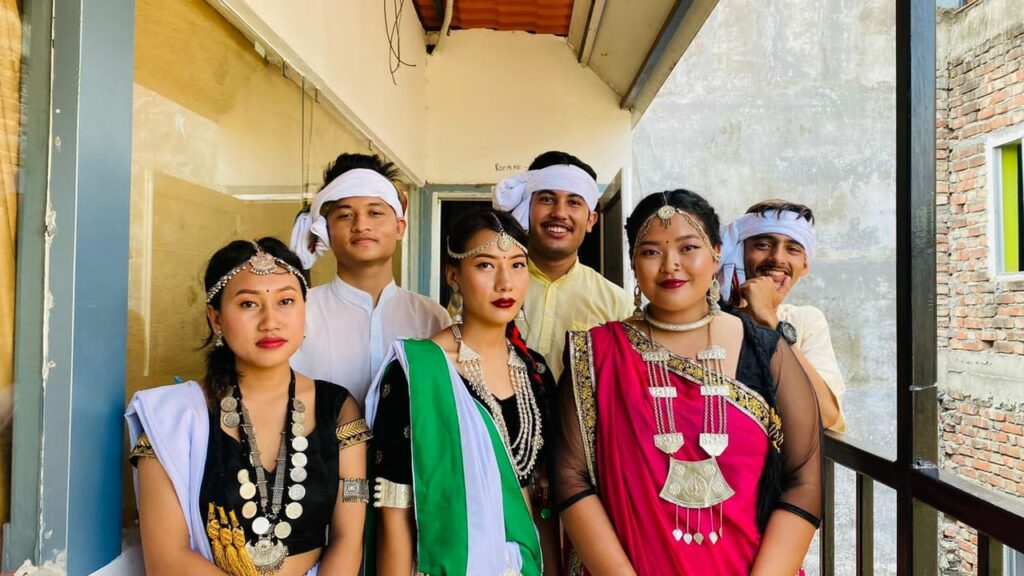 Be Skilled, Be Able.