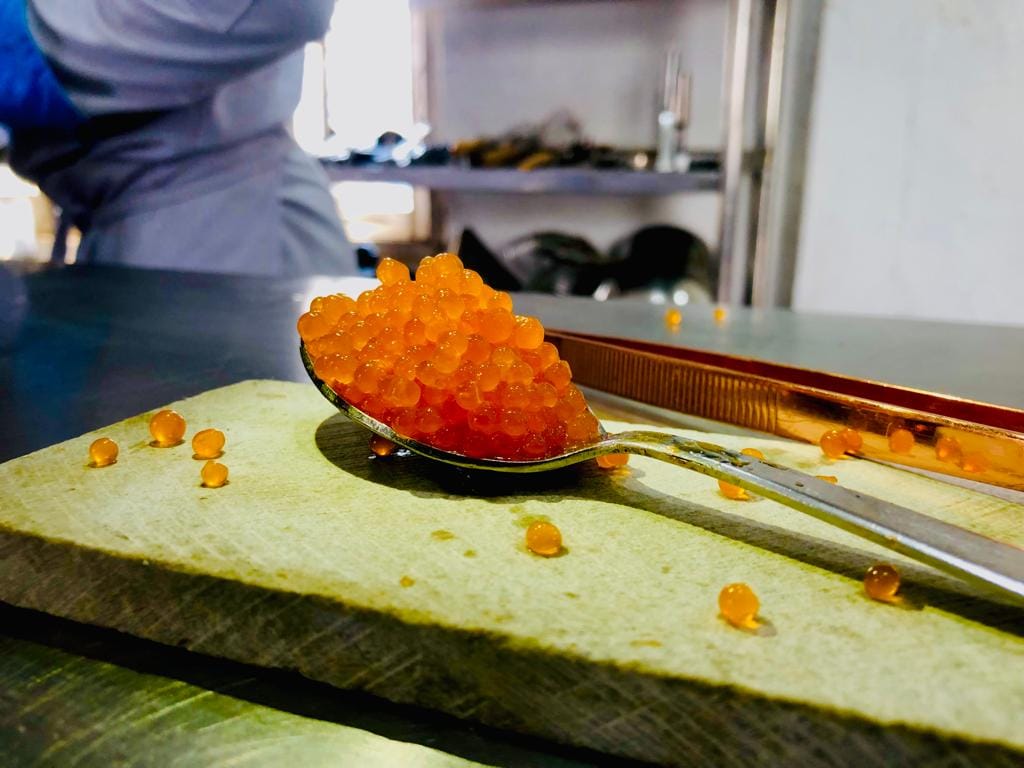 Special practical classes by our young and energetic Chef Deni Khatri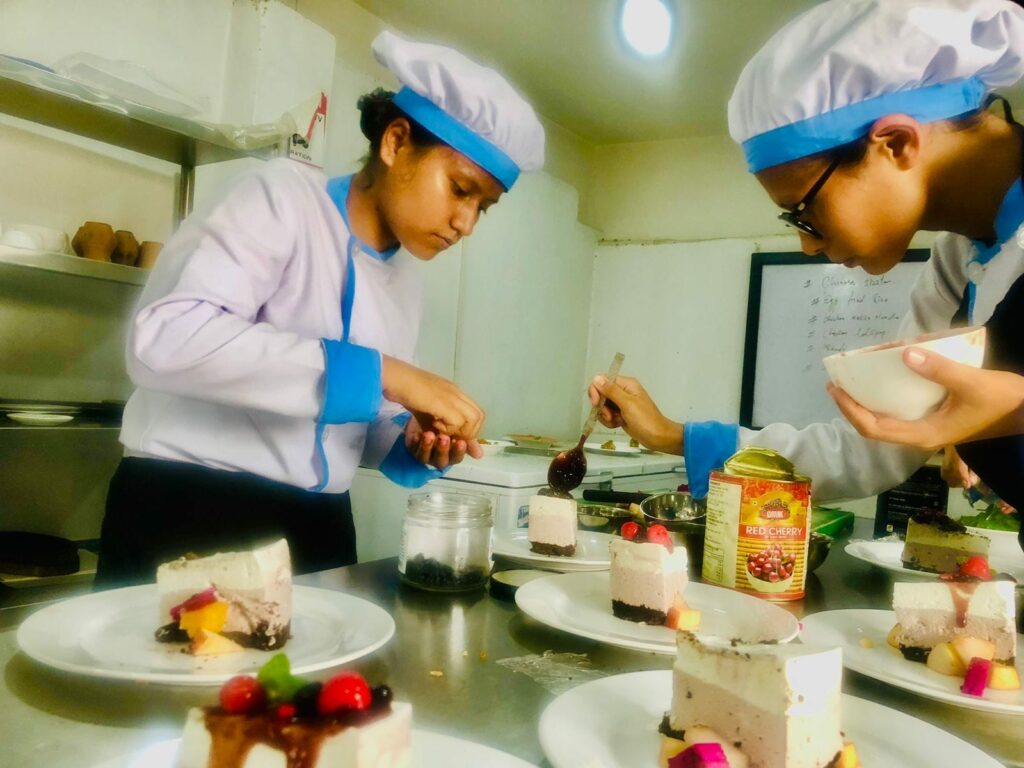 This time we have tried a new technique. We present to you the scientific approach of Molecular Gastronomy: the Basic Spherification process to make Caviar.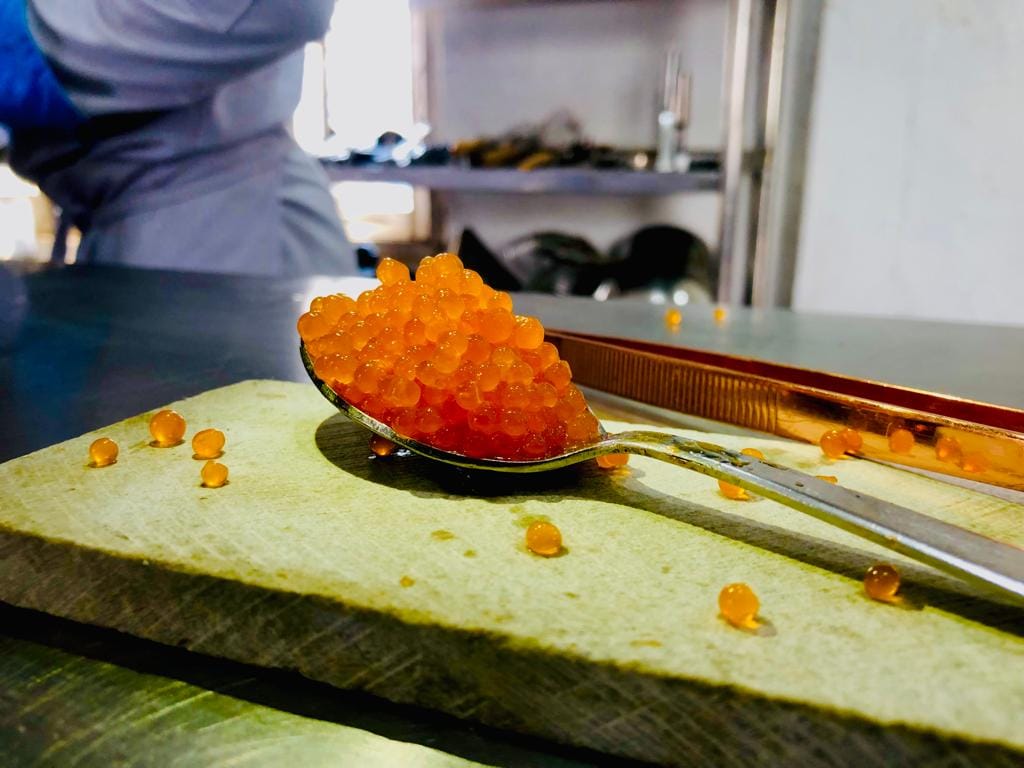 Our students were really anxious to see this transforming practical. Our Chef Deni is sharing his experiment with food techniques to create a social experience of culinary innovation and delight.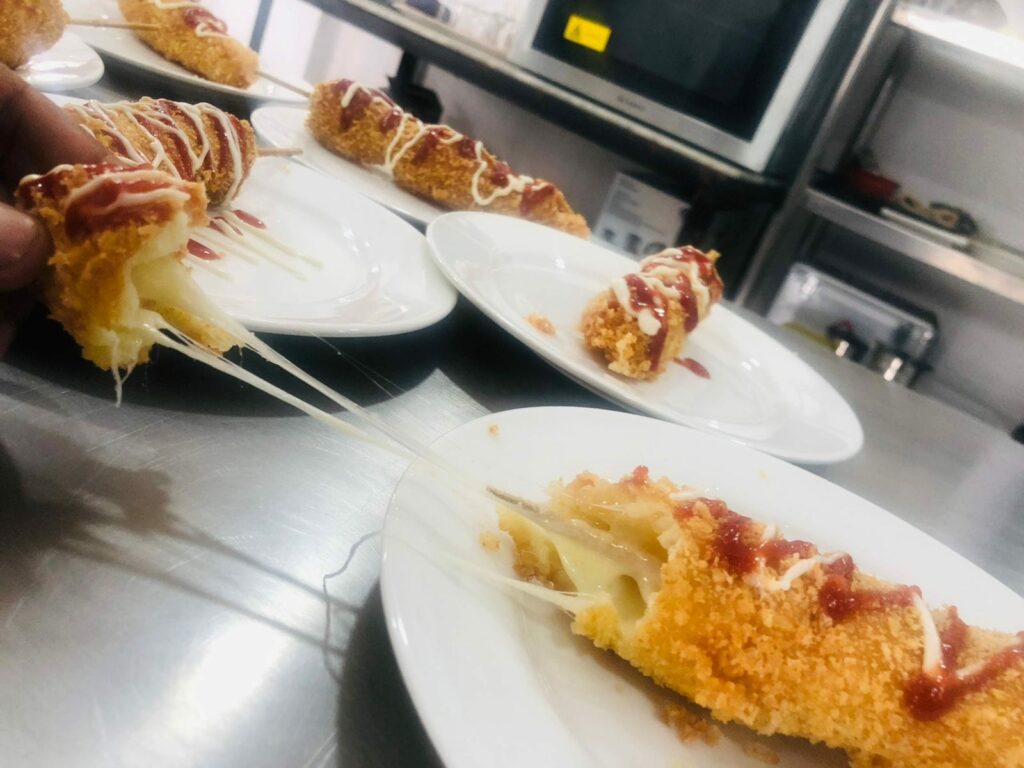 Women empowerment and human equality are where all of our students get to perform their best because Skill Campus believes in transformation.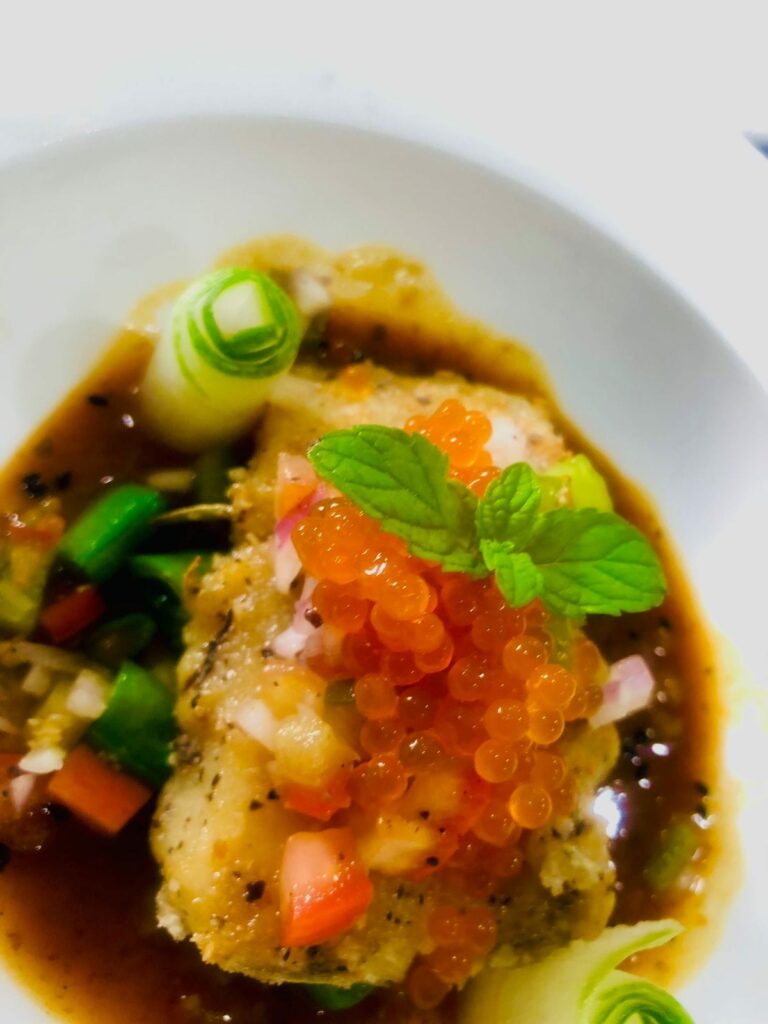 Menu of the day :
Corn Dog
Roasted Halibut with ginger curry sauce
Blueberry Cheesecake
Be Skilled Be Able