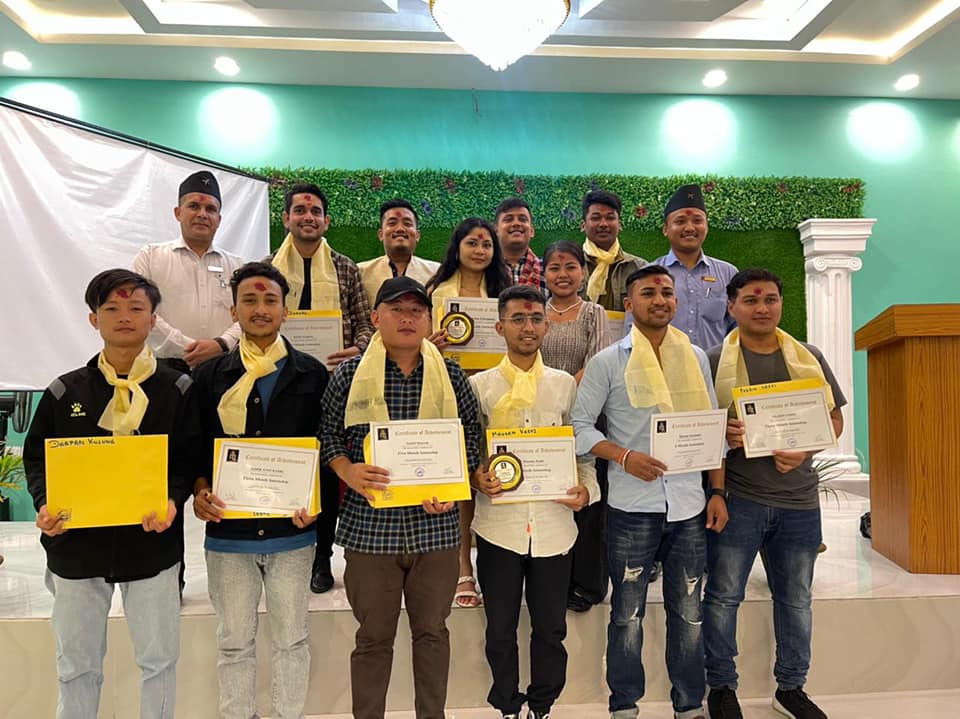 A big day for us to remember
It's an immense pleasure to be a part of this celebration. Thank you for having Sir Deni Khatri ( Operations Manager) on behalf of Skill Campus as a Chief Guest.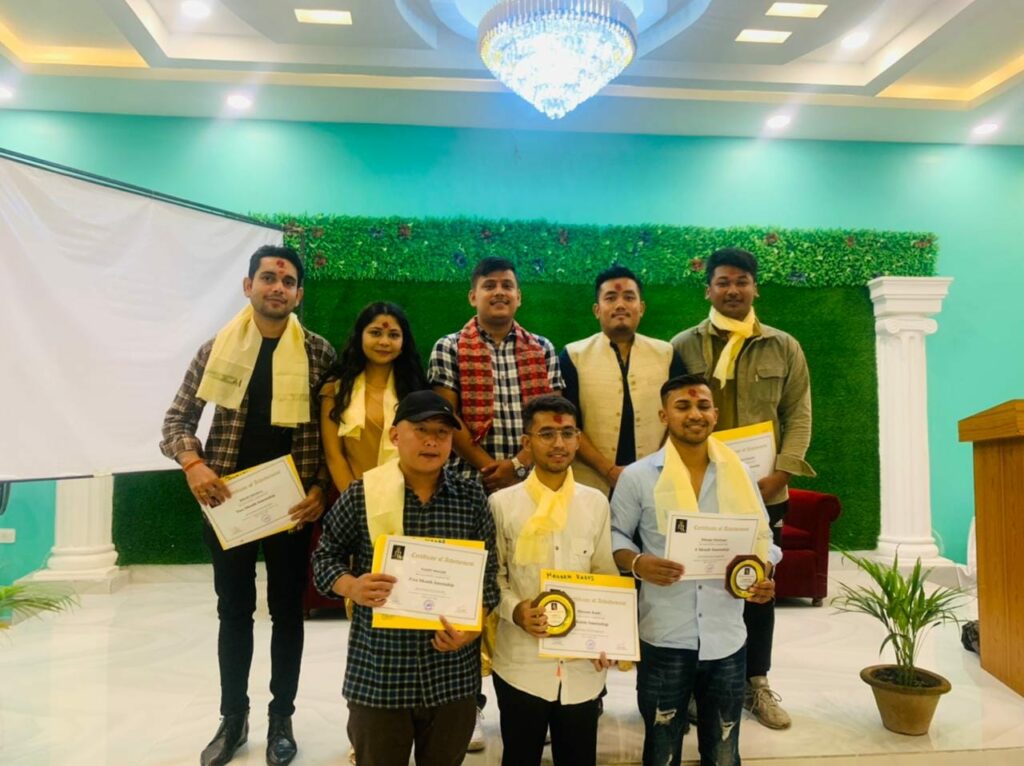 A few months before we signed the MOU with Royal Resort, Itahari with high hope for the upcoming future. Our students were engaged in the pre-internship program after that agreement.
It's a proud moment today for our students to achieve the experience certificate and also Mausam Karki was honored with the best trainee award.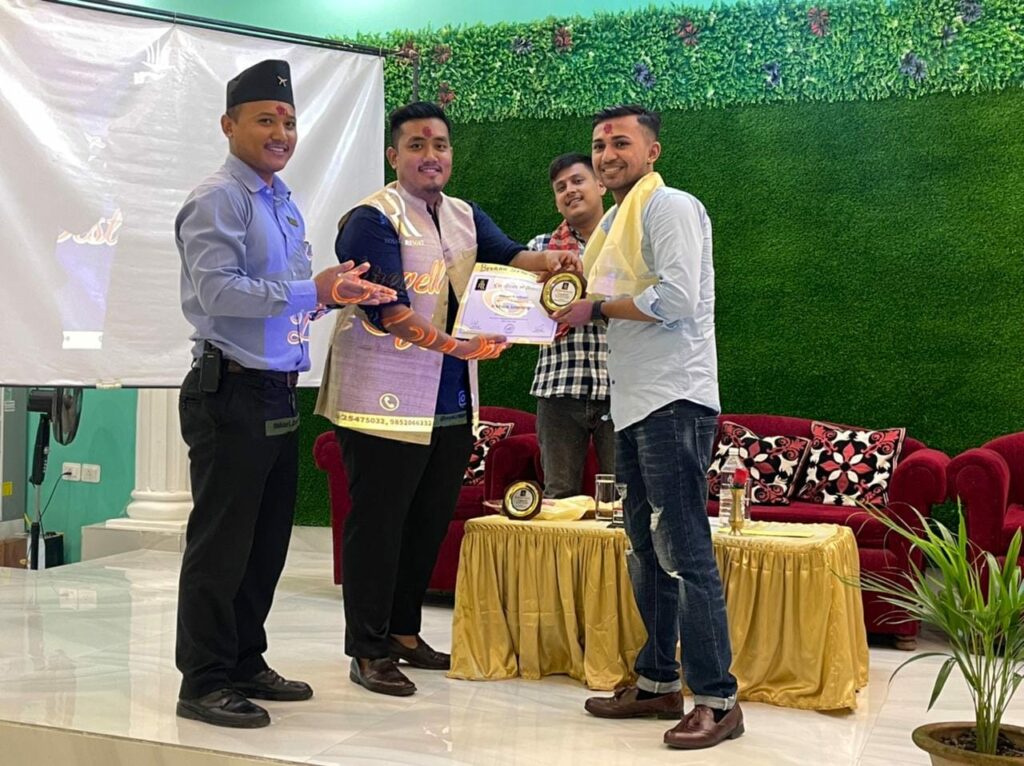 Glad to know that their performance was remarkable. Congratulations to everyone.
Sir Aaron Karki and Royal family
Thank you very much for your continuous support. You created not only an environment where they could work their best but also grow them as a person .. we can see a change in their personality.
Now they are perfect for real international exposure. Looking forward to furthering collaboration. We never thought this pre- internship program would work out so well.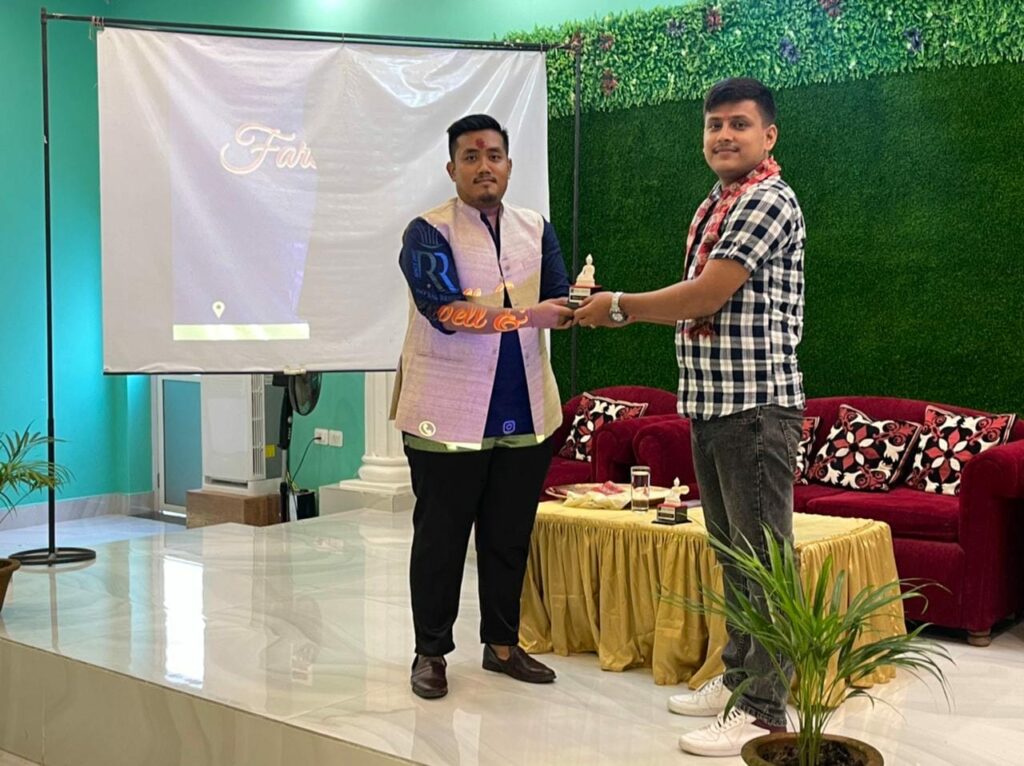 A big day for us to remember.